Dear Spartek Community,
We started Spartek to offer a school where independent thinking, self-paced learning, Socratic discussions and real-world problem solving is the model. This is the type of education I wanted for my children, and yours too. We would love to hear about your family's educational journey and how this type of school may be the right fit for your children.
I invite you to join us for a Virtual Open House tonight to learn more about Spartek Academy and hear our story.
I hope to see you there!
Janear Garrus | Founder & Head of School
TONIGHT Virtual Open House | Thursday, July 8th at 6:30 PM Register Here
---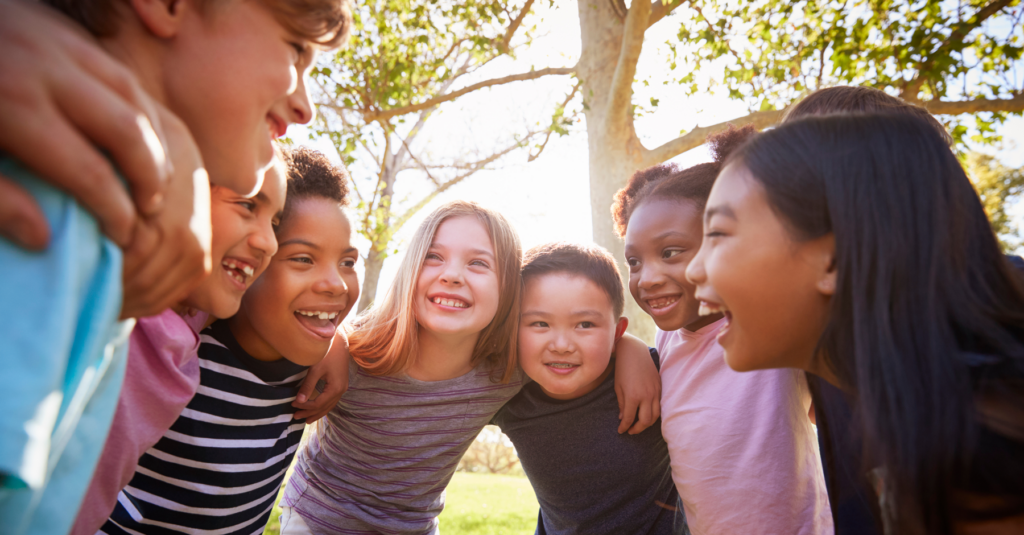 If you would like your child to be in the first class of Spartek learners, we welcome you to complete the Interest Form. We are excited to build a community of parents and students that value learning to learn, learning to be, and learning to do within the Baltimore-Washington Corridor.