About the Founder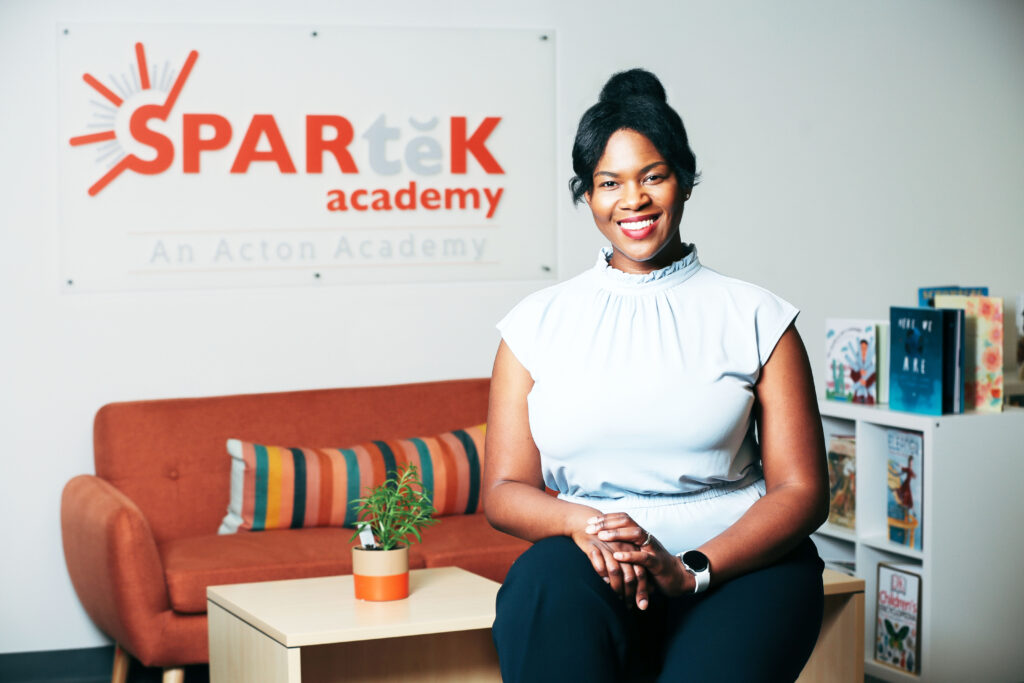 Janear Garrus is founder and Head of School of Spartek Academy, a 21st-century private school based in Howard County, Maryland for grades 1-8. She also serves as founder of the Baltimore Children's Business Fair and Managing Director of Chesapeake Educational Alliance (CHEDA).
Garrus's passion for education innovation was sparked after observing the limitations of traditional educational models and wanting something different for her children. Since then, she has been on a mission to provide every child a great school career where he or she has an opportunity to build skills that can take them beyond the school building.
Before becoming an EdTech entrepreneur, Janear spent eleven years as a graphic and interior designer. Following her design career, Garrus was also founder of Greater Purpose Christian Homeschoolers' Baltimore and Columbia chapters.
Garrus has lived in Maryland for seven years with her three children, Ryan, Azariah, and Hillary and her husband, Ryan Garrus, who is originally from Baltimore. She received her undergraduate degree from Spelman College and she has a Masters of Science in Information Technology from Kennesaw State University.