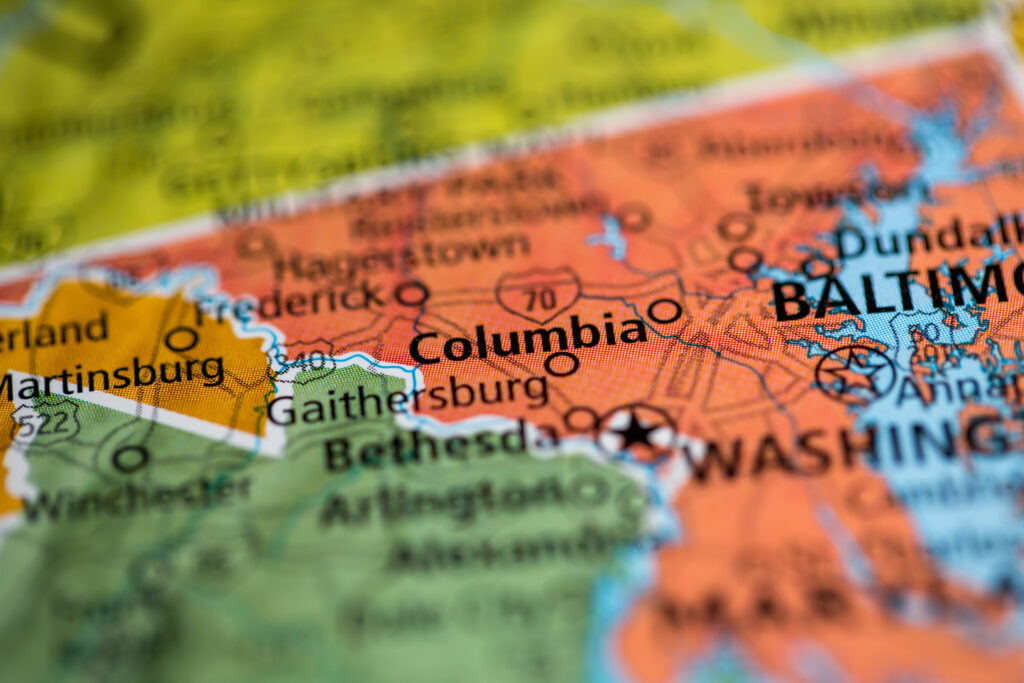 Greetings Spartek Community!
We are counting down to our opening ceremony. Over the last several months, we have been preparing to open our doors this fall. A few of the things that we have been up to are: training with Acton's co-founder, Jeff Sandefer; working towards private school certification with the Maryland Department of Education; hosting open houses and conversations with parents; and finally, the daunting task of finding a home for our school. Needless to say, we have been on a Hero's Journey of our own, which is why I am excited to report that our school's location is finalized!
We are located off Old Annapolis Rd in Columbia, MD, and will combine a former Karate dojo and an office suite into Spartek Academy's new home.If you would like your child to be in the first class of Spartek learners, we welcome you to complete the Interest Form. We are excited to build a community of parents and students that value learning to learn, learning to be, and learning to do within the Baltimore-Washington Corridor.
We hope that you will join us!
Janear Garrus | Founder & Head of School