Whether our learners would like to sit at a desk, stand, or lounge on a bean bag, we have created a space where our students can thrive!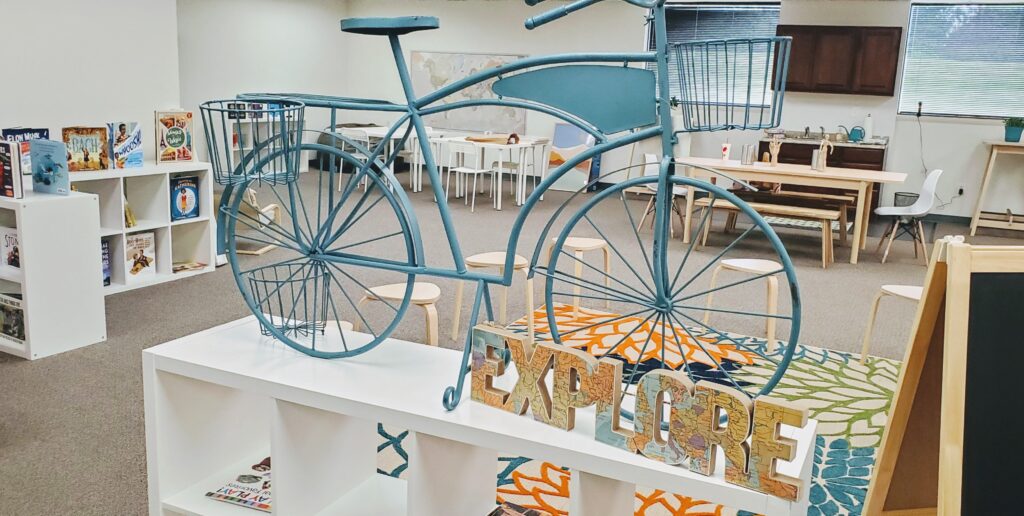 We're getting close!! Just two short weeks ago, we received the keys to our new building. We have been feverishly unboxing furniture and supplies to set up our school. There's more to do, but we are excited to see the vision unfolding and our learners bringing it to life in a few short weeks!
We invite families to tour the school if they are interested in enrolling for THIS fall, 2021-22, or the 2022-23 school year. Students are encouraged to attend.