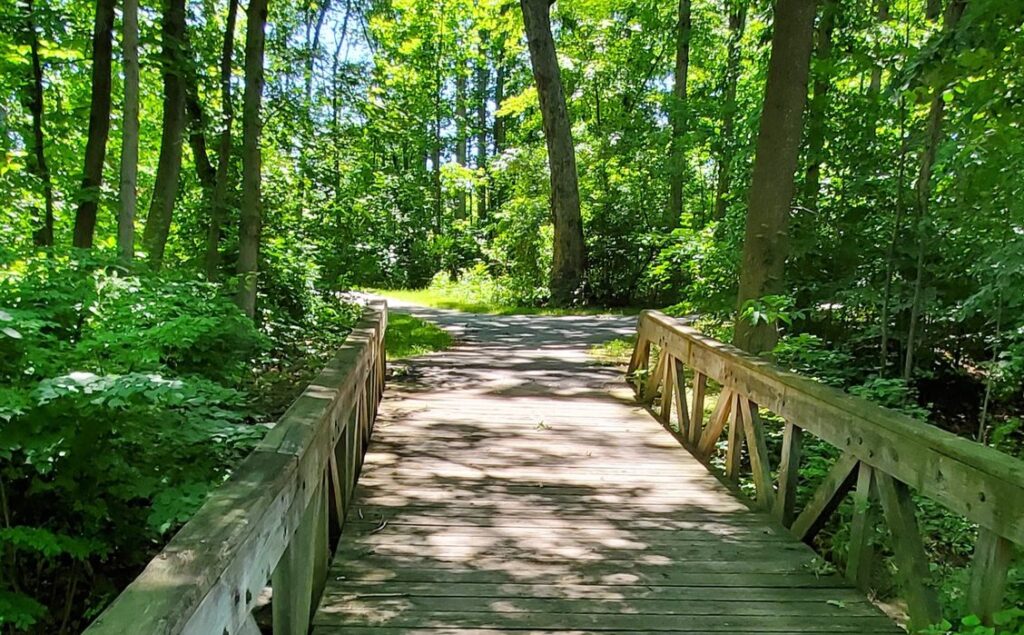 Dear Spartek Community,
As we approach the start of the school year, we have talked with many families that want more for their child's education.
In those conversations, not one person has said they want their children to have more homework or prepare for more tests in school. However, the constant theme is that parents do not want the light and joy to leave their son or daughter's eyes. Each parent sees their child's brilliance and does not want the traditional school format to diminish their potential.
In a nutshell, those are the families that we are here to serve!
If you are familiar with Acton Academy, you may have heard about the Hero's Journey. If not, the Hero's Journey is our belief that every child (and person!) has a calling that can change the world. In addition, we believe each person's journey will not look like anyone else's. Our job at Spartek Academy is to help students get on their path, learn to think and fulfill their calling.
To learn more about the Hero's journey and Spartek's project and mastery-based approach, join us at the information meeting on Friday or give us a call at 410-343-9780 to see if Spartek is the right fit for your family.
To the journey,
Janear Garrus | Founder & Head of School
---
Virtual Admission Information Session | THIS Friday, July 30th at 6:00 PM Register Here